Since December 2016, Diane Martinot and Sébastien Branche are collaborating, finding a common ground in the idea of materiality. They are looking into ways to mix light and sound to create a new element that includes both, or is a trace of both. This led to their first exhibition in June 2017, Phontogramme which presented a series of sound-influenced photos from a cassette-tape as well as an installation around a fridge including both photos and sound elements.
More on our website: dmartinot.sbranche.com
TAPE#1
1st part of our exhibition Phontogramme, this is a series of photos of a cassette-tape, influenced by sounds both during the taking and the developing of the pictures.
This is our pilot work, which helped us develop our techniques and ideas.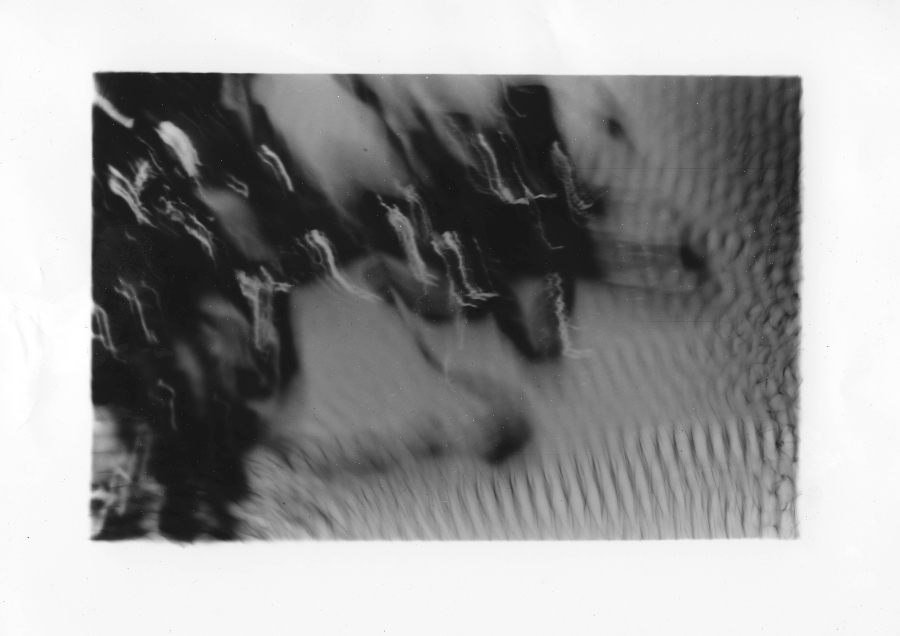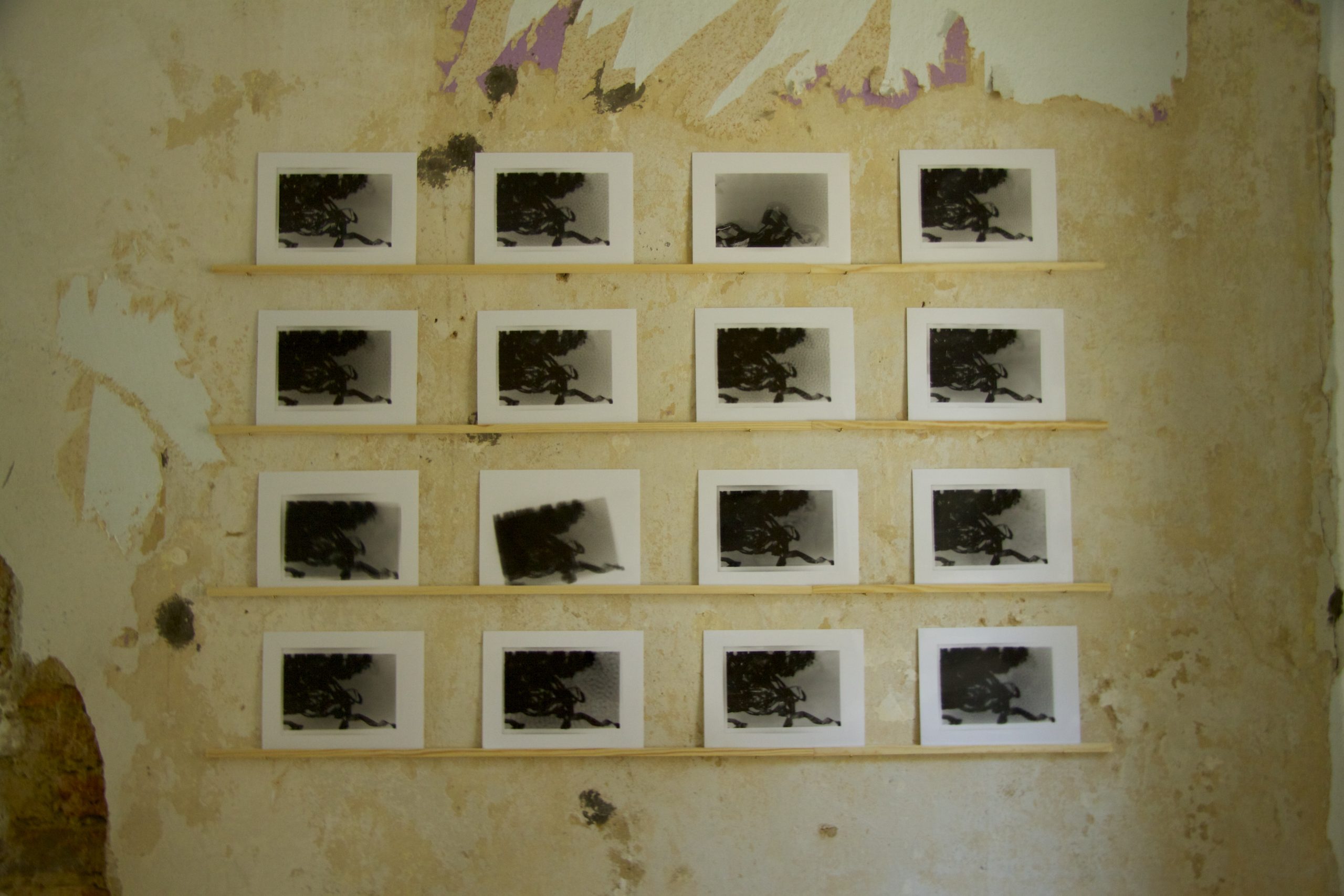 FRIGO#1
This is our second part of our Phontogramme exhibition. It consists in an installation around a fridge, twisted both visually and sonically, inviting to give a new ear and a new look at a mundane and sometimes annoying object part of our daily life.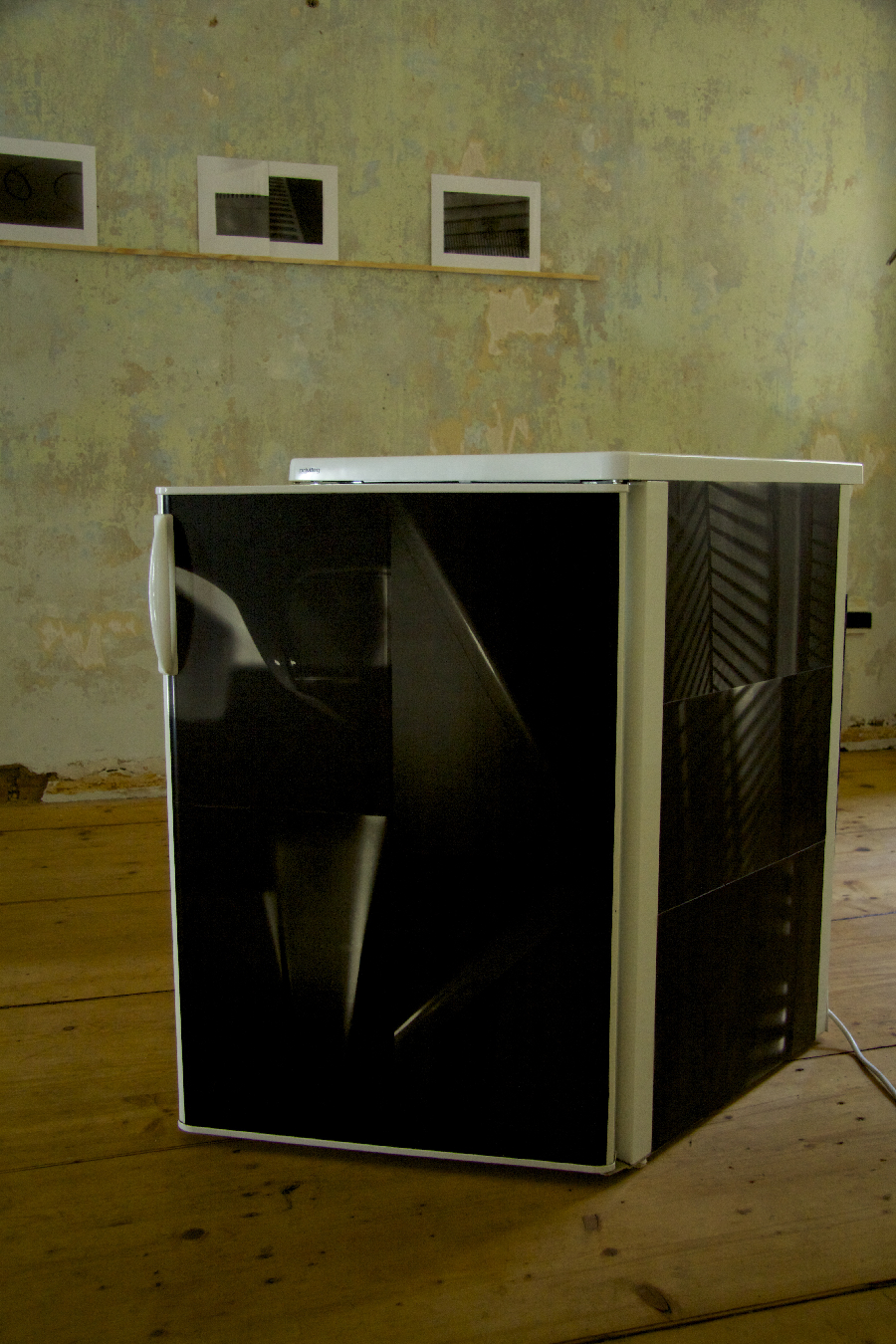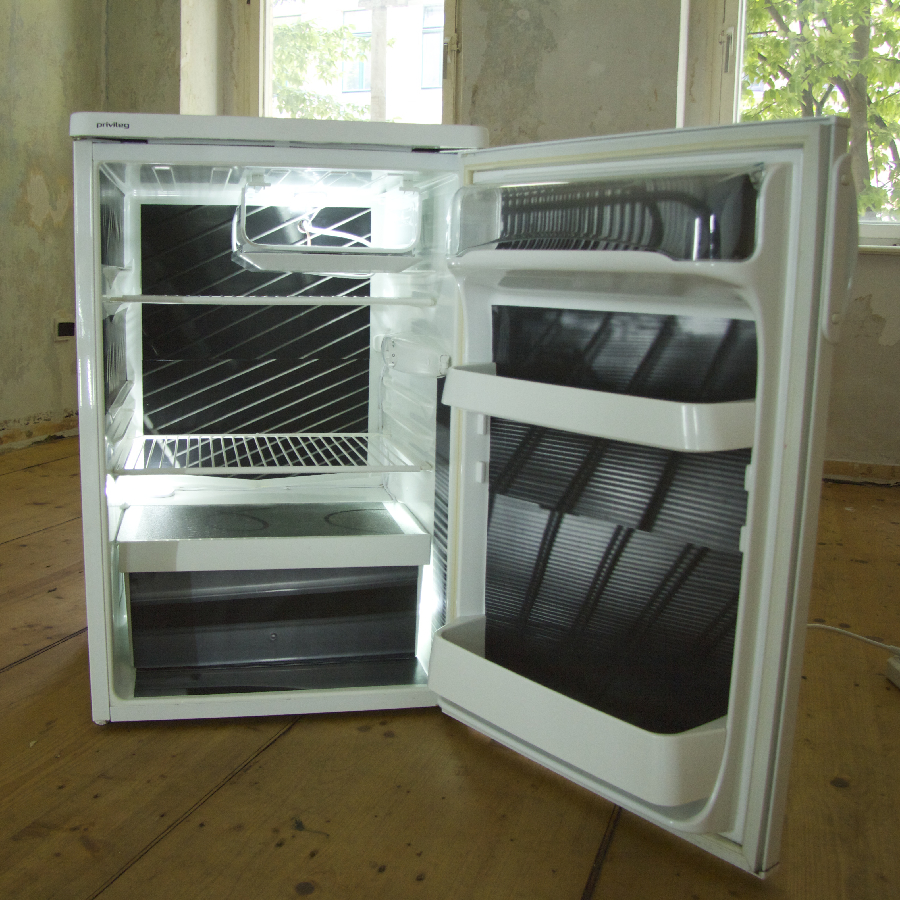 Vernetzung
Third series of work, this time using digital media. Vernetzung is yet another attempt to photograph sound using water and light as a catalyst. It was exhibited at nyg/west in June 2018.
Photos due soon